About our company
We Engineer the Sunlight!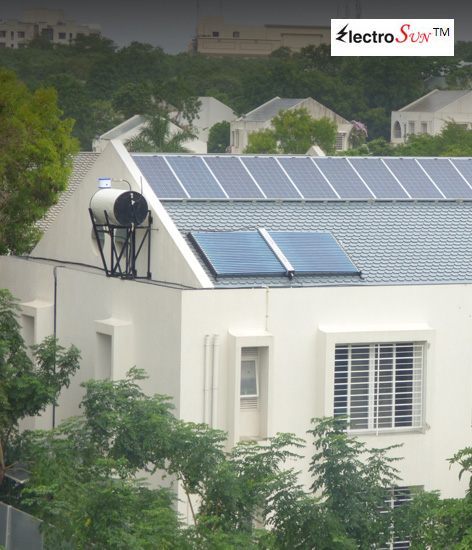 AEGASUN Energy has a PAN India presence. Its Registered and Head Office is in Pune and a branch office in Kolkata to cater to the requirements of its customers in eastern and north-eastern part of the country.
AEGASUN Energy is approved by Ministry of New and Renewable Energy (MNRE), Government of India for Grid Connected Solar Power Plants and Solar Water Heating Systems.
All Grid-tied Solar Power Systems from AEGASUN are backed by a 5 years complete system warranty from the date of commissioning. Additionally, a 25 years linear performance warranty for solar panels from manufacturers is transferred to customers
AEGASUN offers Annual Maintenance Contracts (AMC) at nominal rates after the warranty period
Apart from the option of buying a solar power system with upfront payment (under Capex), AEGASUN also offers its customers hire purchase facility under EMI scheme and on Build Own Operate and Transfer (BOOT) basis.
It has been awarded SMERA Solar Grading of "SP 2B" which signifies 'High Performance Capability and High Financial Strength'
AEGASUN is an ISO 9001: 2015 certified company
AEGASUN has its footprint in multiple states in India, viz., Maharashtra, Goa, MP, West Bengal, Jammu, Ladakh, Rajasthan and Telangana.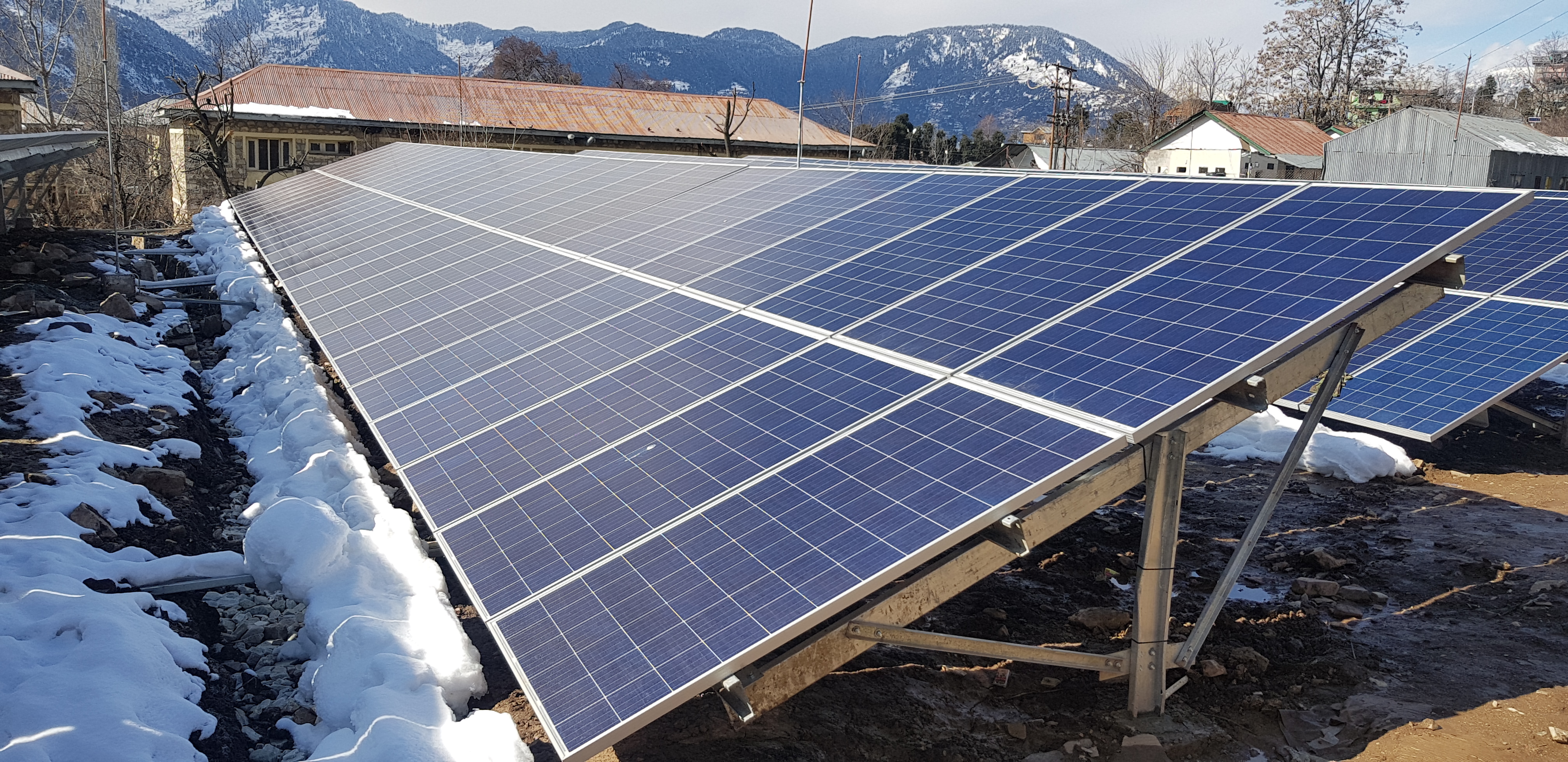 AEGASUN is a Channel Partner of MNRE, Government of India for Grid Tied Solar Power Plants.
Customer List
AEGASUN owns 2 trademarks as AEGASUN
®

and Electrosun® as brands for its various product lines.
AEGASUN's customer list, apart from thousands of retail consumers, many renowned builders, societies and hospitals, includes:
CESC Ltd. Kolkata;
Indian Oil Corporation of INDIA, Leh, Kargil and Malda
Indian Oil Corporation of INDIA, Solarisation of Petrol Pumps in West and East Region
Bank Of Maharashtra
Saswad Municipal Council
West Bengal Renewable Energy Development Agency (WBREDA)
Jadavpur University, Kolkata
Hindustan Unilever Ltd., Pune
NHPC / Kishtwar, Jammu
National Rural Health Mission (NRHM), Kolkata
Bridge and Roof (I) Ltd, Kolkata
State Bank of India, Kolkata
NHDC / Mahakaleswar Temple, MP
Solar Energy Corporation of India (SECI)
Vashi Electricals, Bhiwandi
Elscint Automation, Pune;
Pride Purple Group, Pride World City, Pune
Orbit Group, Kolkata
City Hospital and Research Center, Jabalpur, MP,
Nine Hills CHS, Pune
Krishna Construction, Pune
Pune Blind Men's Association
Tata Housing, Pune, Goa and Boisar
and Many Housing Societies in Pune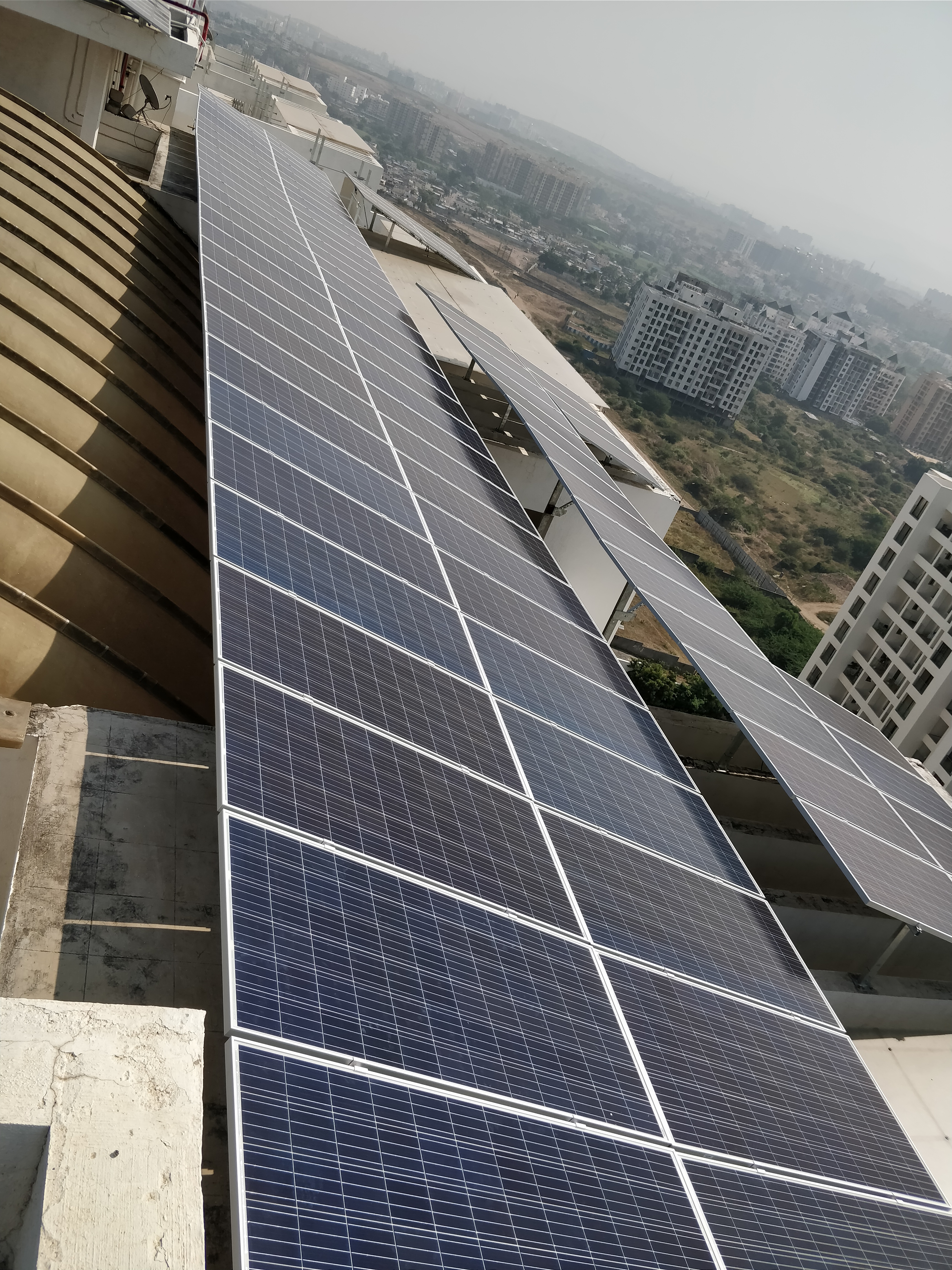 Our Vision
To Harness the Power of Sun and bring the use of Renewable and Electrical Energy within reach of every common man on earth.
Our Mission
To be a World Class and Low-Cost Producer and Service Provider of Renewable and Electrical Energy Equipment and Power Systems
Our Team
The promoters and advisers of AEGASUN have adequate knowledge and experience in the field of Electrical Energy and Power. Following persons are responsible for the management and operation of the company.

-->